2018 Team Sask Field Lacrosse Try outs
---
---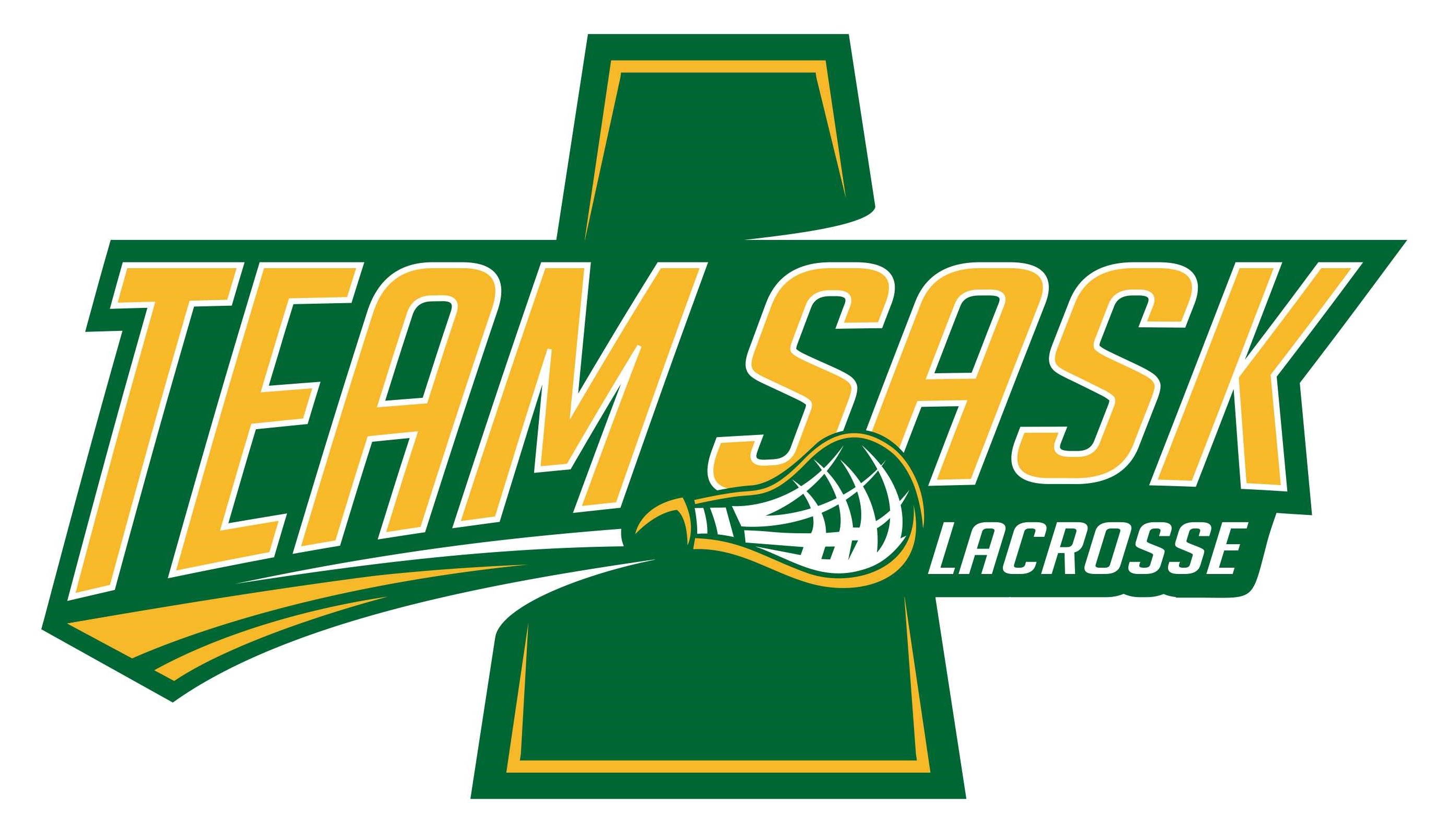 The Saskatchewan Lacrosse Association would like to invite all U15 and U18 players to attend the 2018 Team Sask Field Lacrosse Tryouts on June 23rd and 24th in Regina!
Team Sask represents the Saskatchewan Lacrosse Association and all its' Member Associations at the Canadian Lacrosse Association National Championships. Being a part of the Team Sask program will give players the opportunity to have elite level training and get some more Lacrosse games in during the season. It is also a great opportunity for players to meet new friends and make great memories while showcasing their Lacrosse skills on the National level. Above all, the Team Sask program gives players the chance to represent their community and province while having FUN.
The 2018 Field Lacrosse National Championships will take place in Whitby Ontario for both age groups from August 31st to September 2nd, with teams traveling on August 30th & September 3rd.
The cost to try out for the Team Sask program is $60.00 and players will receive a Team Sask try out pinnie. Only electronic registration forms will be accepted which can be found below. Registrations and try out fees will be accepted until the day of try outs but are required before players step on the field. Please bring cash or a cheque for the try out fees to the first try out session.
All players are to attend BOTH try out sessions. If a player is unable to make a session they will need to identify that on their registration form so Coaches can be made aware in advance.
All players who try out will need to be fitted for Team Sask clothing due to time constraints once the team is selected. Players only need to be fitted at one try out session. A parent information session will be held at each try out session as well.